As a 501-C-3 charitable organization we accept donations that are utilized for either our building project or general operations. All donations are tax deductible. We are currently not running our annual Fund Drive, but donors are still welcome to submit donations as per usual.
Donation question and letter requests can be submitted to our financial department at
908-941-5948 x4805 or financial@48rescue.org.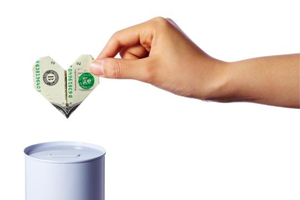 Choose one of our

donation tier amounts!
Thank you all for your support!
From everyone at
North Plainfield Rescue Squad, Inc.